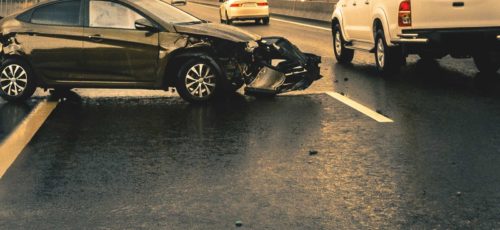 Sutter Creek, California

Business Formation
Serving Clients throughout the Sacramento Area, Amador County and Calaveras County
If you are thinking about starting a business, Redkey Gordon Law can help you plan and create your company to suit your personal needs. We will assess your objectives and goals and take the time necessary to explain the advantages and disadvantages of choosing one of the following entities for business formation:
Sole proprietorship
Partnership
S-Corporation
C-Corporation
LLC (Limited Liability Company)
PC (Professional Corporation)
LLP (Limited Liability Partnership)
We have the resources and knowledge necessary to help any client who owns and operates a business, regardless of size. We can assist with all aspects of starting a new business, including legal issues, buyer/seller agreements, service contracts and licensing. An attorney will work closely with you on any important legal matters making sure to put your needs first.
We can also help if you are thinking about purchasing a business and assist you in determining whether you should choose a stock purchase or an asset purchase. We will prepare all the necessary legal paperwork and can help you with the following legal documents:
Creating severance agreements
Creating shareholder agreements
Creating buy/sell agreements
Drafting non-disclosure and non-compete agreements
Starting a business is fraught with legal issues that require the advice and help of a professional. Contact us for a confidential consultation to receive reliable legal advice and representation related to your business acquisition or operation. Hiring a reputable lawyer is a sound investment. Spending more money up front can protect you from future financial disaster.
Practice Areas
Testimonial
The best law firm in Amador County. Extremely professional, thorough, and fun to do business with!
Will B.
Request A Consultation
For a free consultation with a trusted personal injury attorney, call our office
or fill out the questionnaire below and we will get back to you shortly!